Our education grantmaking focuses on families and children in resilient communities that stand to benefit the most from our funding and partnership. Our work is centered in the Fort Worth/ North Texas region with some limited national funding .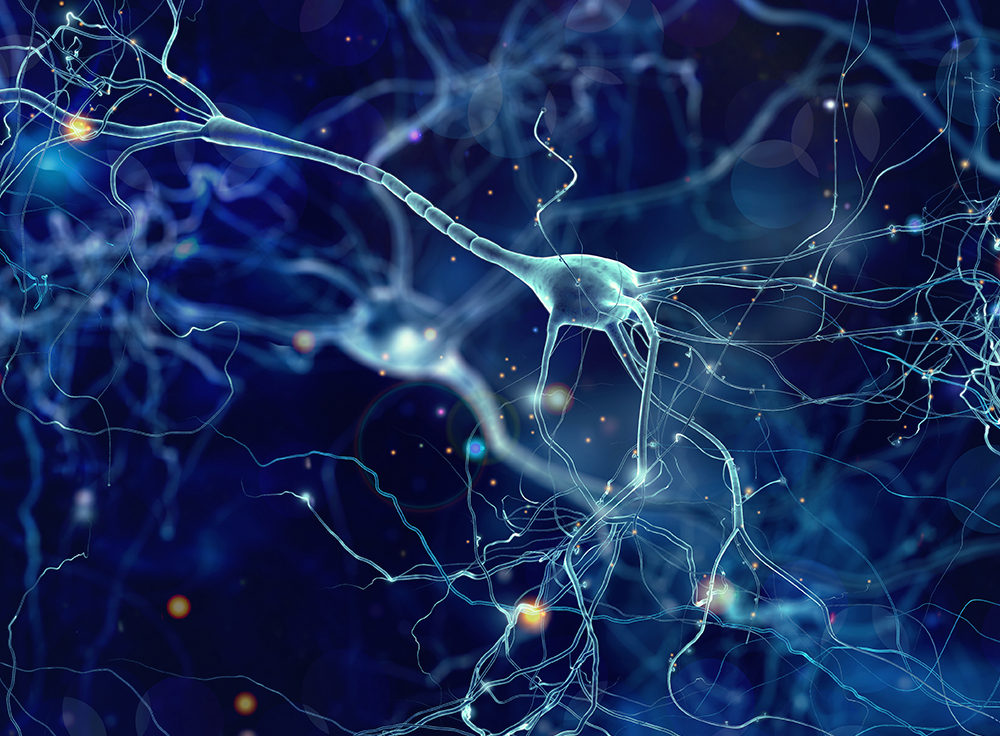 Our medical research program is focused on accelerating the development of new treatments for a class of neurodegenerative diseases called tauopathies. We fund research and encourage scientists to work collaboratively. We actively engage with partners to increase resources and reduce the barriers to developing new treatments for these terrible disorders.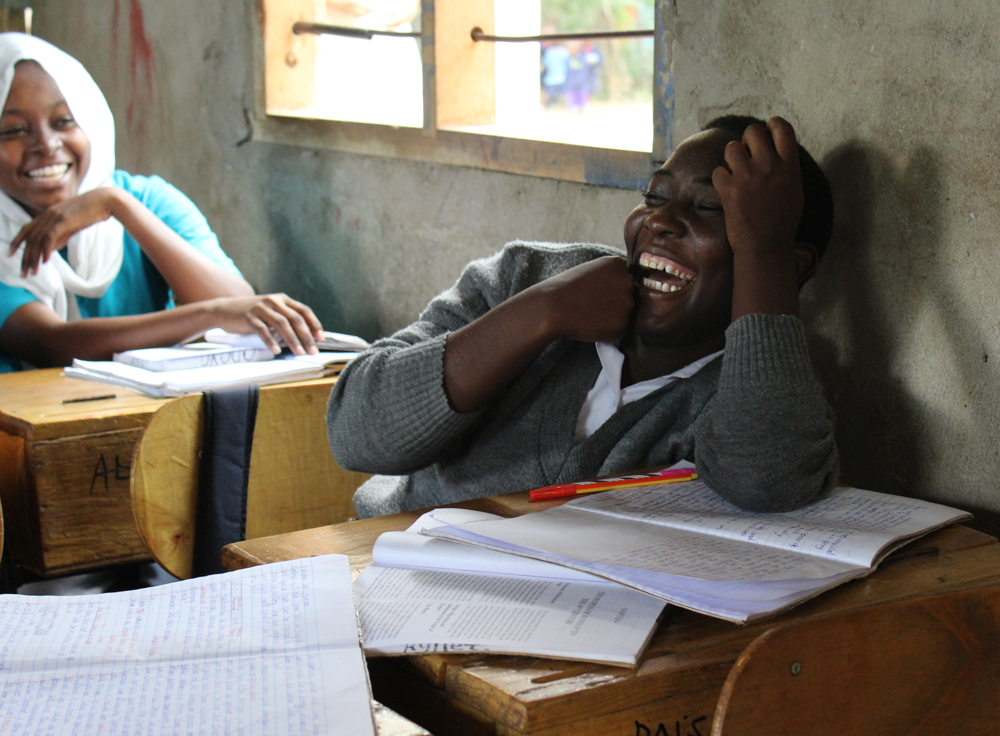 The foundation provides limited funding opportunities for programs that support children in East Africa, juvenile justice, homelessness and reentry for formerly incarcerated people in North Texas.