Our 2021-2022 annual report is now available
$2.7M Donated Towards COVID-19 Relief
Dr. Susanne Wegmann Winner of Innovative Early-Career Scientist Award
"Let's give it all away. But let's do it in a particular way, with our hearts and our minds. Let's find what works and support that."
Richard E. Rainwater
Founder, The Rainwater Charitable Foundation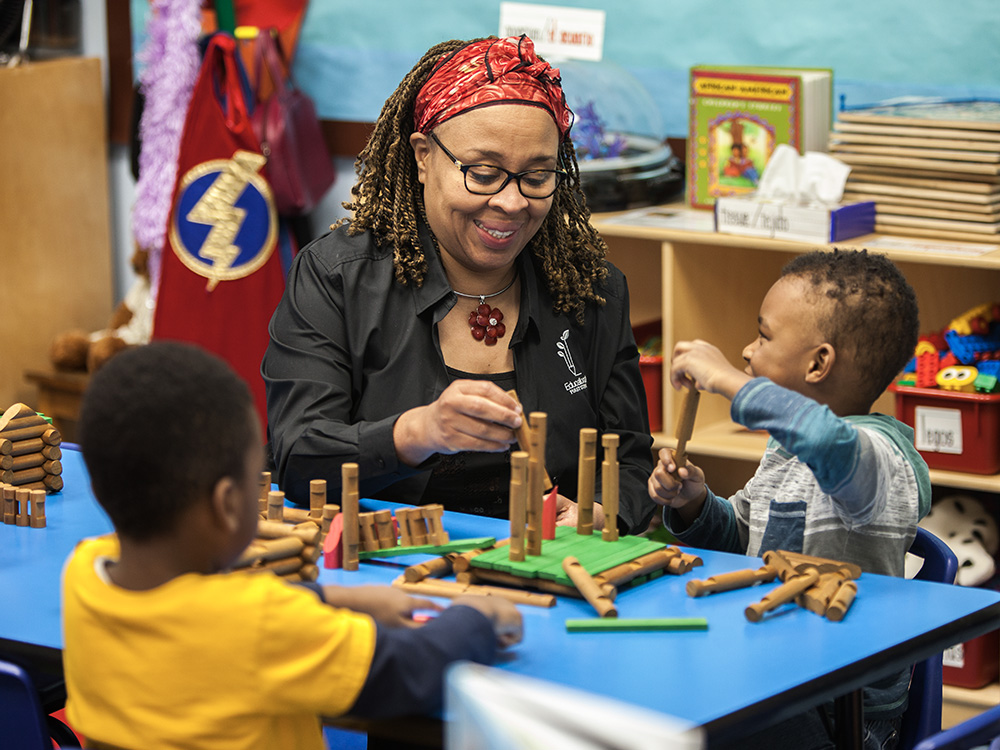 Program Areas
In all areas of giving, RCF seeks to employ the same strategies and values that Mr. Rainwater used for business investments. We seek out programs with measurable success, strong leadership and the ability to scale for greater impact.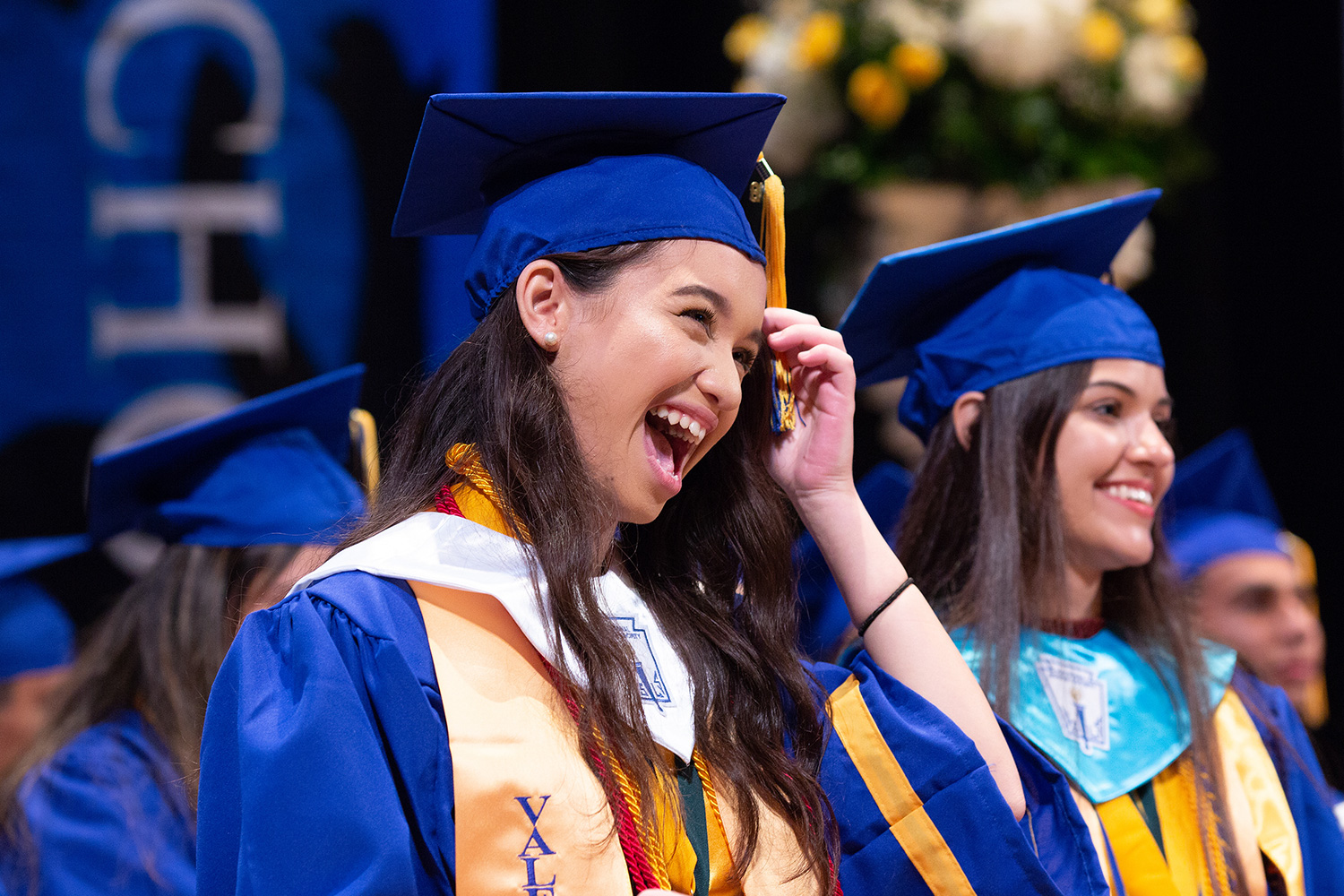 Family Economic Security Program
We are committed to serving North Texas families and children through supporting quality education, upskilling, affordable housing, and childcare.
Medical Research Program
With a drive to find a cure for tauopathies, our research is focused on accelerating the development of new treatments for neurodegenerative diseases.
Other Foundation Programs
From Africa to Fort Worth, we support a diverse range of organizations that create a world where everyone can thrive, regardless of their background or circumstances.
RCF Mailing List
Sign up for the Rainwater newsletter to receive our latest updates!
---
Our Address:
777 Main Street, STE #2250
Fort Worth, TX 76102
Get in Touch: